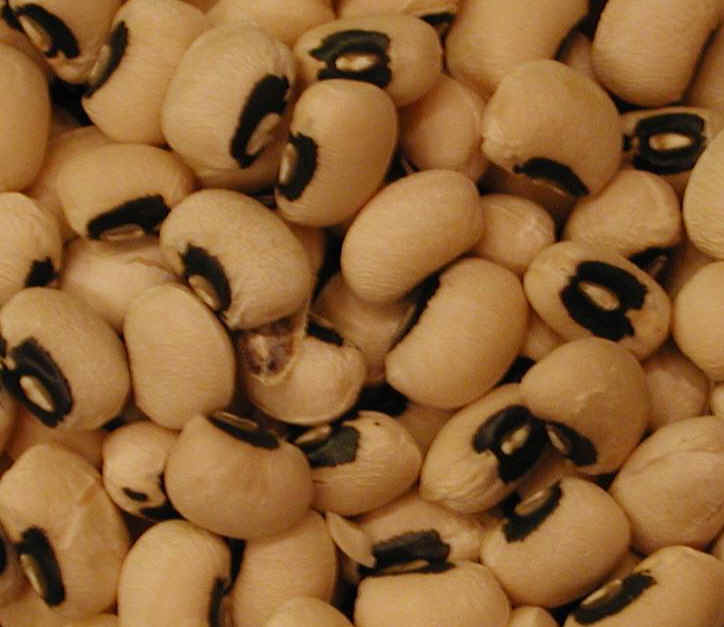 KENYAN REPICE: Kunde (Kenyan black-eyed peas & tomatoes)
(Kenyan black-eyed peas & tomatoes)
Ingredients:
2 teaspoons Oil
1 Onion
2 cups tomatoes
2 cups black-eyed peas
1/4 cup peanut butter, natural or roughly grounded peanuts
¼ cup water
Salt & Pepper
Serves 4-6
Heat oil over medium heat in a saucepan.
Mince onions and sauté lightly until translucent. Add diced tomatoes and simmer about 5 minutes to cook down.
Cook the black-eyed peas and add with all remaining ingredients and mix well. Lightly mash the peas with a fork.
Simmer about 10 minutes over medium heat, stirring occasionally. Add more water as needed to get a stew-like consistency.
Serve with rice.